Watch
Download the track for free and get more info here.
"I was familiar with only two city types: those vibrant and volatile, where you..."
– Evasion
Anonymous asked: are you in recovery/12 step fellowship?
Watch
www.analogrebellion.com
Watch
www.analogrebellion.com
"This is a universe in which, however reluctantly, all of us, even the most..."
– Deyan Sudjic, The Edifice Complex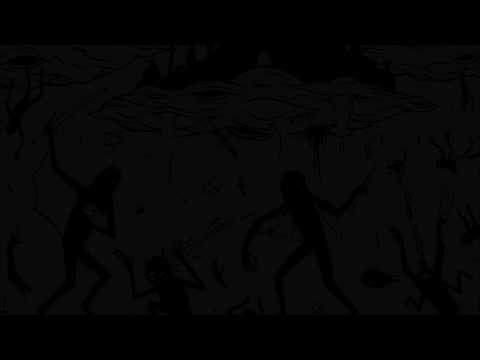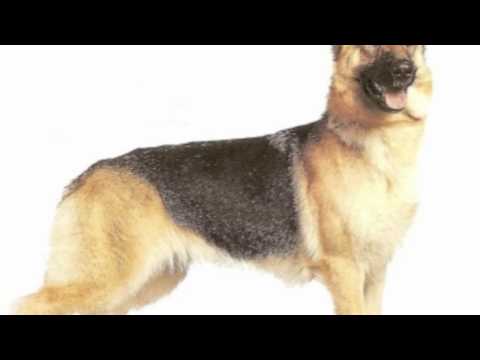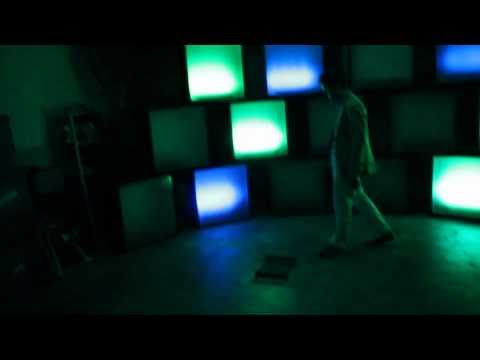 "The supreme arrogance of religious thinking: that a carbon-based bag of mostly..."
– Peter Walker
"Once you know the truth, there's very little to be afraid of."
"New species give way to divine color, they are the stoic killers. The less that..."
"If you want a picture of the future, imagine a boot stamping on a human face—..."
"No one ever went broke underestimating the intelligence of the American public."
– H. L. Mencken
"Somewhere, there is a place; some sacred place god has not ruined yet."
"What can they do to you? Whatever they want. They can set you up, they can..."
– Marge Piercy  Copyright 2006, Middlemarsh, Inc.
"Great men, like great epochs, are explosive material in whom tremendous energy..."
– Friedrich Nietzsche
RRRGHARGHHH
Digitalia 
"My mother says when I get older my dusty hair will settle and my blouse will..."
Excerpt From Stream of Consciousness Writing...
Fat children walk alongside their fat parents on aging sidewalks and God is good. They carry bags, bags of plush bath rugs and limited edition this or that. I have never noticed my feet feeling particularly cold on the bathroom tile, but I have a bath rug. Bags of snacks or knick knacks to place on shelves or tables. Things to hang on the wall. Things to make the day brighter and time go by...
"I am a red balloon, a balloon tied to an anchor."
I'm having one of those days where I'm in a good mood, I feel balanced, and I'm having only reasonable thoughts; I don't feel like using, and I feel in control of school and things I need to get done. Everyone needs days like these.
The Seven Logical Proofs
Sign Claim: Grandpa was here. Support: The mail that I was saving for him is gone. Warrant: Only Grandpa could have taken the mail. Induction Claim: All grandpas take naps in the afternoon. Support: Both my grandpas, and my friend's two grandpas nap in the afternoon. Warrant: One may generalize the behavior of all grandpas from that of four. Cause/Effect Claim: Americans are obese...
"At four, we go to the American Consulate and fill out forms for nonquota..."
New demo called "Fallacy". It...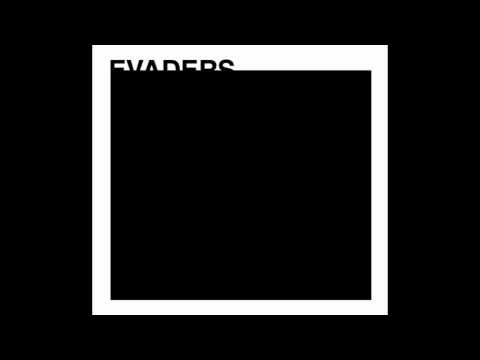 White Privilege
I can if I wish arrange to be in the company of people of my race most of the time. If I should need to move, I can be pretty sure of renting or purchasing housing in an area, which I can afford and in which I would want to live. I can be pretty sure that my neighbors in such a location will be neutral or pleasant to me.  I can go shopping alone most of the time, pretty well assured that I...
Coal Industry: "HEY GUYS WE CAN STILL BURN COAL! IT'S OK! WE JUST HAVE TO PUT THE CARBON DIOXIDE INTO CAVERNS UNDER THE GROUND! NOTHING COULD POSSIBLY EVER GO WRONG WITH THIS IDEA AND IT'S A VIABLE LONG TERM SOLUTION!" Everyone: "Lol."
"A statue has never been set up in honor of a critic."
– Jean Sibelius
All this wasted space Turn it into a lounge for anarchists to share ideas and write zines To do their anarchist things will all their friends Comic strips about land, capitalist pigs, and their greedy ways with kids Someone give them a rope to hang these kids by their toes and their pockets From out of the blue! Oh, from out of the sky! Your wife, your kids, your family, and your friends A...
Next EP, Evaders, Almost Done
The next EP is entitled Evaders. It's a single-take EP, meaning all of the songs were recorded in one take in one room. It features two people: Cory Harvard on drums and myself. Evaders is some Stadium Lo-fi if there ever was any. It'll be released in the next few weeks. 
Dogs Are Better Than Cats EP On Sale
The Dogs Are Better Than Cats EP is now available for purchase at IndieTorrent.org. $3.75 for 5 tracks, which includes both MP3 and FLAC files. To answer your inevitable questions, the reason I chose this site exclusively (for now) is because of the site's overall philosophy. Completely independent, high quality music for cheap or free, artist keeps all profits,...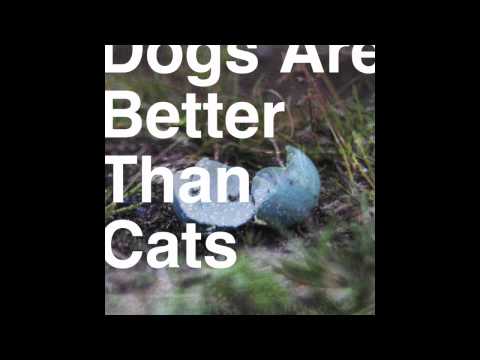 Dogs Are Better Than Cats Album Cover
Ok, I'm going to be honest. I haven't released the Dogs Are Better Than Cats EP due to lack of an album cover. The songs are mastered; everything is ready. I just don't have an album cover I'm happy with. I made the little drawing below, but I'm not a graphic designer by any means, and I don't think it's particularly nice looking. In fact, I find it to be...
Adults do not talk to us-they give us directions. They issue orders without providing information. When we trip and fall down they glance at us; if we cut or bruise ourselves, they ask us are we crazy. When we catch colds, they shake their heads in disgust at our lack of consideration. How, they ask us, do you expect anybody to get anything done if you all are sick? We cannot answer them. Our...
Expectations are liberating.
It's always funny/painful to listen to sports commentators as they attempt to come up with reasons for teams being unable to beat the Yankees. They can't simply say the real reason (that the Yankees can afford to employ better players than everyone else) because then it would make their entire job, a job analyzing sports, pointless. So instead, they struggle; they wince around, and...
Spicy Paragraph
Every once in a while, a song comes to me so fast and so clearly that it forms itself into a completed idea from a simple pair of chords in just minutes. Such was the case with this song. I wrote it yesterday in about 15 minutes. I'm releasing it to you now so that I don't have a chance to mess it up with over thought.  It's called "Spicy Paragraph"....
A song idea: "I Hope You Done...